One of the questions we hear most frequently is, "Why a van? Why not a tiny home?" Excellent question. I asked Colin the very same thing when I first heard his plan. I watched Tiny House Nation regularly. I loved the creativity that was showcased by the carpenter and I thoroughly enjoyed watching people parse down from big homes to little ones. The Tiny House Hunters show, on the other hand, annoyed me to no end. At some point in every episode, someone would always say, "But it's so SMALL."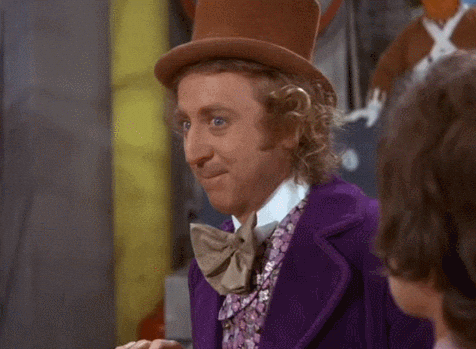 We'll, WTF do you think TINY means?? Shut up, Karen, and go back to your six bed and seven bath. But I digress…
While tiny homes are amazing, they don't fit the mold for us for a few reasons:
Mobility: Vaniel allows us to be completely mobile. Sure, you can hook up a tiny home to a trailer and move it around. However, in our first two months of van living, we stayed in 15+ locations varying from one night to three weeks. We like to be able to get up and go at a moment's notice. Because we're badasses like that and you never know when you're going to have to bounce in a hurry or lose a tail. #thuglife
Parking: Our van is just small enough that, height restrictions not withstanding, we can park it in any parking lot or on the street if we have to, without a permit or advance planning. Have you ever seen a tiny home in a campground or parallel parked on the street? Didn't think so.
Stealth-mode: Vaniel is nothing if not sexy. By the time we're done with him, his interior is going to be SWEET. Would you know it by just looking at him? Nope. And that's how we want it. When we're parked in a driveway or on the street, passerbys just assume someone is having work done on their house. Are we a plumber? Carpenter? Who knows! We sure as hell aren't a couple living in a van.
Insurance: This is a minor one, but let's add it just so this list looks respectable. If you have a tiny home, you still need a car. That's insurance on your home and vehicle. Our van is one in the same, we just upped the insurance value on our vehicle. Money saver.