If you asked me a year ago if I thought I'd be mountain biking, I would have said, "Probably not." But hey, I had just quit my job to move into a van, so maybe I really would have said, "Anything's possible." And so it is. I have a bike. Colin has a bike too but this isn't about him. So, back to me.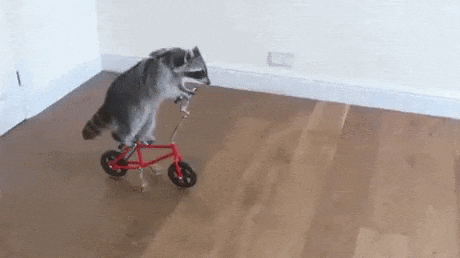 Growing up, my sister, Christina, and I didn't regularly ride bikes. We had training wheels until, at an unmentionable age, a preschooler basically shamed us into taking them off. Thank goodness he did or who knows where we'd be today. We didn't see bikes as a means of freedom or adventure, they were just there. As a result, we didn't ride them regularly and we sure as hell weren't riding them on anything more than a flat street.
Fast forward to 2018. Colin's been talking about getting a mountain bike for awhile and I'm all for it. If Colin goes mountain biking, he can expel his extra energy while I lounge in the van, relaxed and immobile. More rest days for me. YES.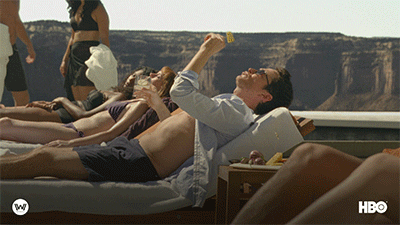 Well, a funny thing happens when you're surrounded by all things mountain biking. The enthusiasm is infectious. Eventually, my mind opened up to the idea of buying a bike and before I knew it, I was asking bike experts what I should look for in a bike. I learned all about hardtails, fat tires, tubeless tires, and dropper posts. Then I learned of the 2019 Roscoe Trek 7 and I was thrilled. Boxes: checked. Bike: bought!
After Colin got his mountain bike, we completely rearranged the garage so our bikes could fit. We didn't want a bike rack on the outside of the van for security purposes. A few long days, a trip to the Container Store, and we were good to go.
So, we started riding! Did I take to it like a champ? Sure didn't. Am I a champ now? Still no. However, I did name my bike Bruce so badass name = badass… rider? THAT'D BE GREAT.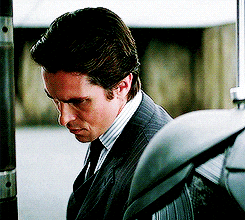 Colin, on the other hand, grew up riding bikes, loving them, and BMX'ing. He's a natural at mountain biking. This makes him an excellent teacher FOR ME. I'm not sure he's getting the best end of the deal, but I'm just happy I have a private tutor. I'm currently working on building up my skills and slowly but surely, someday I'll be tearing up all dem mountains. 🙂